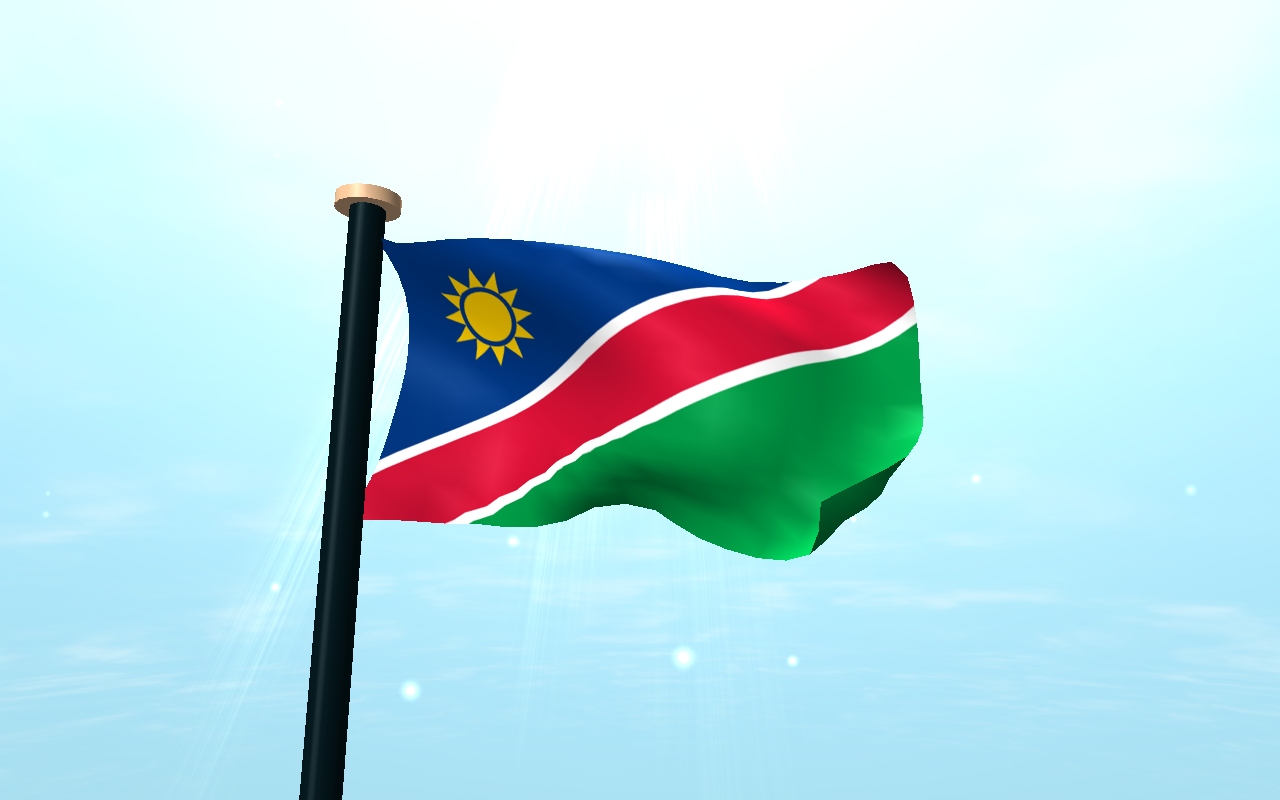 Namibia joins the rest of the Southern African Development Community (SADC) to commemorate SADC Liberation Day, on 23 March 2022, in honour of the sons and daughters who sacrificed their lives and paid the ultimate price in the struggle for the political liberation and economic freedom of the Region.
Since 2019, SADC has commemorated March 23 as the day that marked the end of one of the fiercest conventional battles at Cuito Cuanavale in southern Angola, where forces of the apartheid regime in South Africa were defeated, leading to the independence of Namibia and the creation of a non-racial democratic South Africa as well as the consolidation of the independence and sovereignty of Angola.
Thus, it brought to an end, the senseless destruction of economic infrastructure and bloodshed in Southern Africa.
The new chapter of peace and stability was opened, enabling the region to pursue the path of regional integration rather than confrontation. Hence, in commemorating March 23, Liberation Day, we honour the brave sons and daughters of the region and their fellow internationalist fighters who made supreme sacrifice in lighting the flame of freedom and whose blood watered the tree bearing the fruits we enjoy today.
Likewise, we salute the visionary founders of SADC whose foresight of Southern Africa moving towards political liberation has been translated into reality and it is now up to us and future generations to move it forward through the SADC Vision 2050 and the SADC Regional Indicative Strategic Development Plan (RISDP) 2020-2030; guiding the strategic direction of the Region.