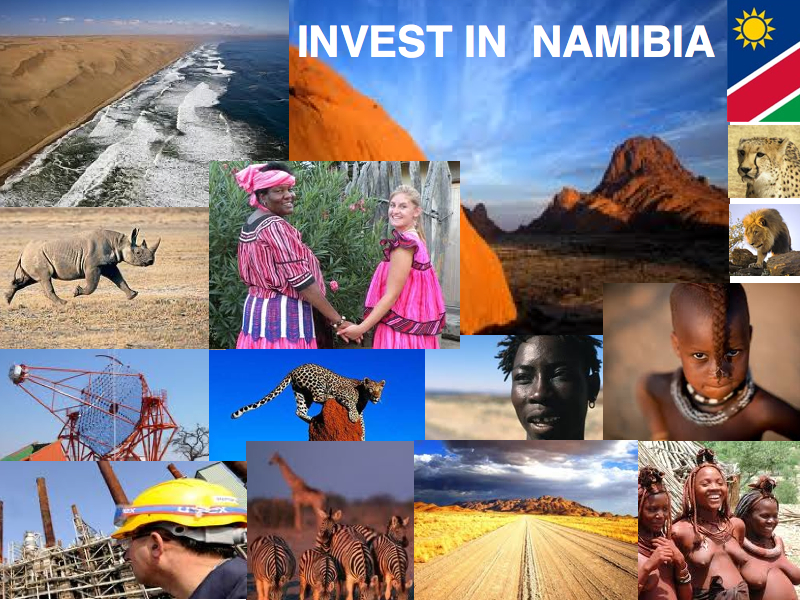 The AIP Foundation, in partnership with the Embassy of Namibia in France, will organize on 29 June 2018 the seminar Trade, investment and partnerships to strengthen relations between Portugal and Namibia.
The Seminar will be attended by speakers who will present the Namibian Market, its economy and existing business opportunities. It will also allow you to get to know the experience of Portuguese Companies already present in this Country, as well as develop your networking network.
More information :
http://mkt.ccl.fil.pt/vl/78314c-0e0859c1f–2146112a3263fd-ffd8a-d5eCe0e1owVe
A Fundação AIP, em parceria com a Embaixada da Namíbia em França, organiza no próximo dia 29 de Junho 2018 o seminário Comércio, investimento e parcerias para potenciar as relações entre Portugal e a Namíbia.
O Seminário contará com a presença de oradores que irão apresentar o Mercado da Namíbia, a sua economia e as oportunidades de negócio existentes. Permitirá igualmente ficar a conhecer a experiência de Empresas Portuguesas já presentes neste País, bem como desenvolver a sua rede de networking.
Mais informações :
http://mkt.ccl.fil.pt/vl/78314c-0e0859c1f–2146112a3263fd-ffd8a-d5eCe0e1owVe