The President of the Republic received New Year's greetings from the Diplomatic Corps accredited in Portugal at the Palácio Nacional da Ajuda.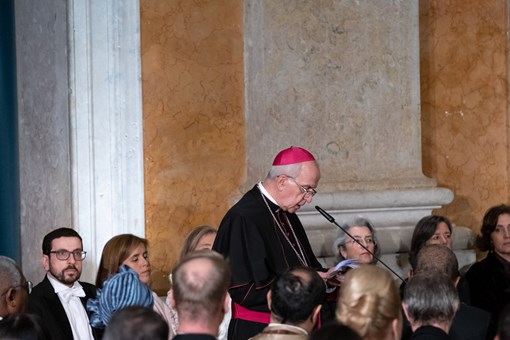 The ceremony began with the Apostolic Nuncio, D. Ivo Scapolo, Dean of the Diplomatic Corps, taking the floor, which was followed by the intervention of President Marcelo Rebelo de Sousa.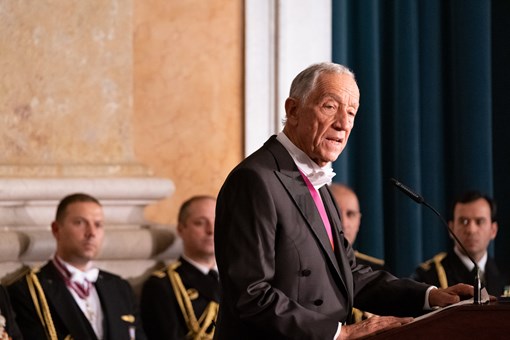 After the interventions, the greetings session took place.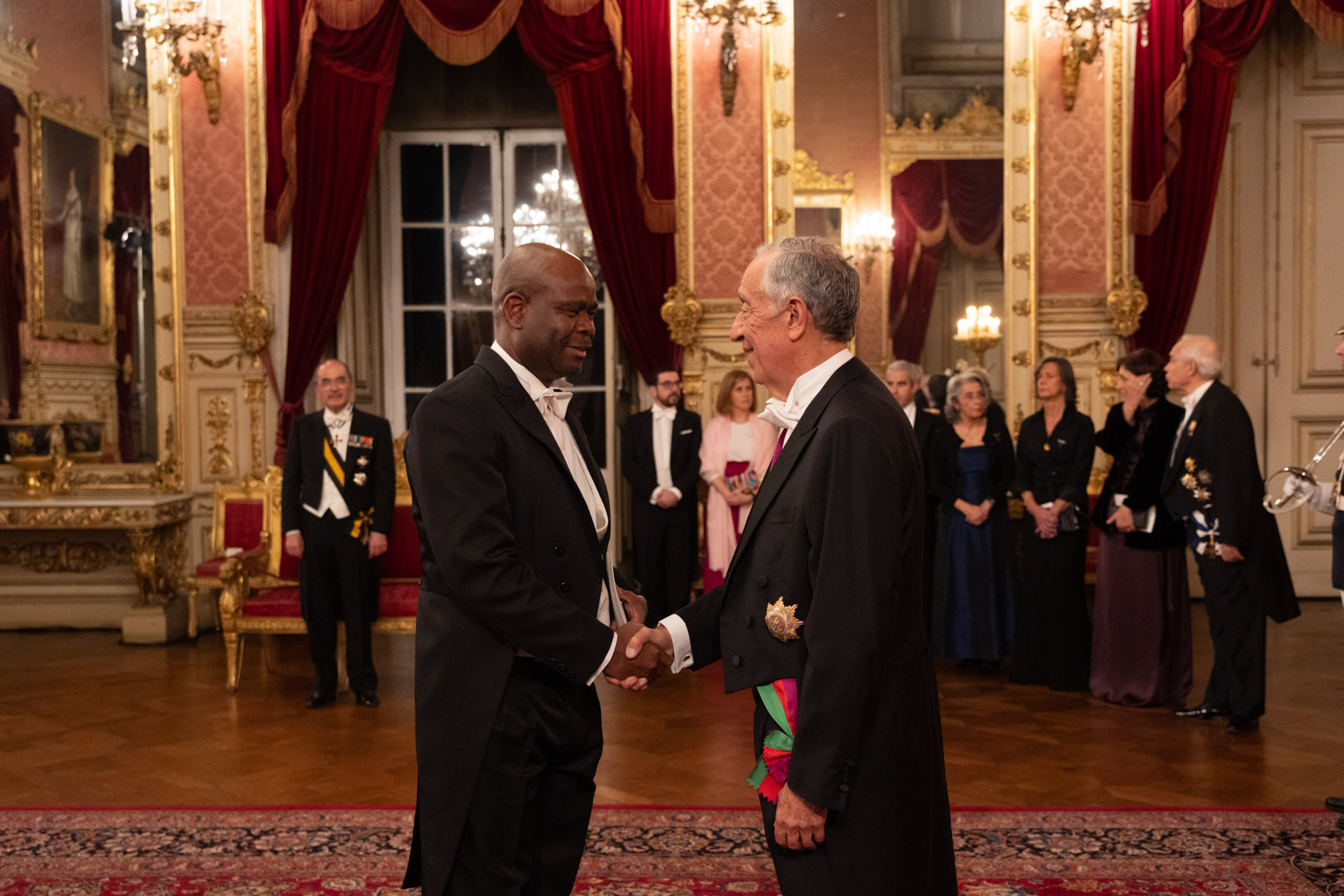 Mr Ambassador Albertus Aochamub, Namibia Ambassador to Portugal.